Work flow from request to filing
Our work flow from a request of our client to the filing of an application with the JPO is simply explained below.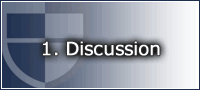 ■We discuss the contents of an invention to be incorporated into an application with inventors or technical people at our office. Patent Attorneys are in charge of all cases.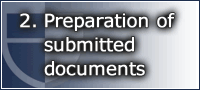 ■We charge our client a fee of the application or a mobilization fee. After we confirm the payment of the fee, we begin to prepare papers of the application. We can typically prepare the necessary papers for a patent or utility model application within three weeks; for a design or trademark application within one week.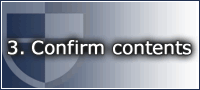 ■We send our client draft papers prepared by us via facsimile or mail and request them to check the contents. As a matter of course, we carefully deal with our client's instructions for correction of the papers.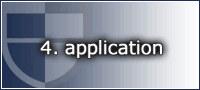 ■As soon as we receive our client's instructions to file an application, we online file the application with the JPO. We then report the filing of the application and manage necessary terms such as a request for the examination.